Many times, Windows offers patch-management solutions that should be able to do almost everything, but they aren't automated, for the most part, so you still have to do some work. While automation doesn't mean do nothing, it does help tremendously. At ITarian, we believe that a patch management solution should effectively do everything so that you are always covered. This can include:
Service Packs
Product Support Lifecycle
Risk Assessment
Determine Priority/Applicability
Testing
Therefore, we have created a product that does all that, and more, for your benefit.

Service Packs
In most cases for Windows OSs, service packs are the best option. It allows you to locate the patches that you need because they're included with the package. Many computer systems/networks automatically download and install service packs, unless the IT department prefers to do it manually. However, service packs aren't the only way to find patches and may only provide security updates for the OS and not the programs.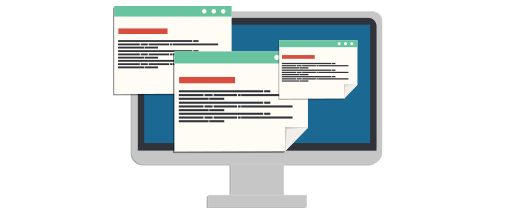 Product Support Lifecycle
The patch management program you choose must consider the product support lifecycle. The PSL is the timeline for when the patches are available to the public. If you don't get them in that timeframe, it's your loss and could affect your system, especially if a different hotfix is administered that requires you to have the previous one. We check for all patches and give you the information, so you know when and how to apply them.
Risk Assessment
It is important to know which problems are the most severe so that they can be patched first. Patching shouldn't be about going down the list, but rather picking and choosing the most important ones for that day. However, you also need a plan in place to see if your risk is greater without those patches. If not, you may be able to wait. To learn more about patch management, contact us today.