At ITarian, we understand that security is a necessity for all businesses. You may have security personnel on-site to ensure that there are no problems, but your computers also have security, or should have. We know that almost every computer in America already uses malware and virus protection software, but most companies don't consider patch management, either paid versions or freeware. However, it is a proactive approach that offers many benefits and can help your business flourish.

Benefits of Freeware
Free software may seem like a bad idea for some because you get what you pay for, but there are many advantages and few disadvantages. We offer three different free products, but also provide some paid versions of products to even things out. Our hope is that you'll enjoy the free product so well, you want to continue doing business with us.
Freeware benefits include:
Zero Cost – Some free software isn't truly free and just means you have the freedom to change things. Ours is entirely free.
Full Freedom – You can change components and make them do what you want, within reason.
No Upgrades – We don't give you a free trial or a free buggy version and then make you pay for an upgrade.
Better Security – We work to fix the security vulnerability, not enable it.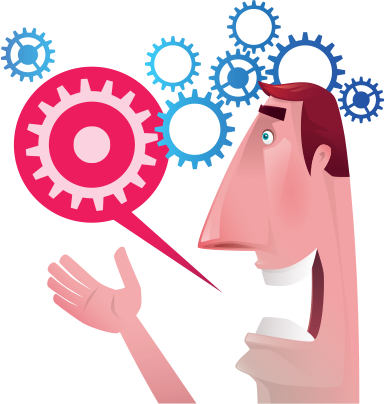 Benefits of Patch Management in General
With patch management software, you'll gain many advantages. Automated options allow you to be productive, even when patches are being installed or applied. The IT department will be more productive, as well, because they don't have to continuously take time out of their days to work on patching.
With our product, when new patches are available, someone gets a notification. They can determine when to apply it and will know how serious a threat it is. Contact us today to learn more.