Companies everywhere use computers for almost every aspect of business. Customers can pay their bills with their smartphone and owners can generate much-needed reports in a snap. However, most of that software and hardware you use every day could also include bugs or loopholes, making it easier for hackers to get access to your system or for viruses and worms to find their way inside, infecting the system. Therefore, patch management is a necessity.
At ITarian, we create online trust between you and us, but between you and your customers, as well. No one understands the full potential of the World Wide Web, but some of us don't care or just don't know any better.

Benefits of Freeware
Free software may seem like a bad idea for some because you get what you pay for, but there are many advantages and few disadvantages. We offer three different products, but also provide some paid versions of products to even things out. Our hope is that you'll enjoy the product so well, you want to continue doing business with us.
Freeware benefits include:
Zero Cost – Some software isn't truly and just means you have the freedom to change things. Ours is entirely free.
Full Freedom – You can change components and make them do what you want, within reason.
No Upgrades – We don't give you a trial or a buggy version and then make you pay for an upgrade.
Better Security – We work to fix the security vulnerability, not enable it.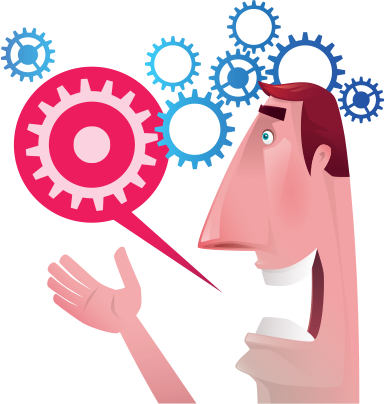 Benefits Of Patching With Us
If you're like most people, you want help patching problems, because it can be time-consuming and tedious. You understand the need for it, but hate doing it. Therefore, our product offers various benefits, including:
Proactive Protection
Low-System Overhead
Full Visibility
Patching On Your Time
Proactive protection means that you're not waiting until a problem occurs before trying to fix it. In business, you must anticipate the needs of your customers to get good products on the shelves. The same is true with OS patch management. You don't wait until you have a problem or wait until the customer needs something because you already have it patched or already have the product ready for them to buy.
Our patch management product is for everyone, whether you have Windows, Linux or UNIX. You can start protecting your computers and servers now without it costing anything.
While similar products may require you to do your patching within a particular time-frame, we give you the option to do it when you want, though we will alert you if there are any emergency threats. Contact us today to learn more.
Related Resources