Patch Management Security Practices
It seems that every week, a new threat comes to light from hackers, worms and viruses. Therefore, patch management is a necessity for enterprise security. If your business uses computers (and almost all of them do), you need to consider your options and find a patch-management solution that fits your budget and needs. The process is simple:
Identifying security updates/patches
Verifying them to ensure credibility and necessity
Downloading them to the network to get them ready for deployment
Deploying/distributing them to all the computers that need it
Whether you call the security patches or hotfixes, you need them to ensure the safety and security of your computers.
While Microsoft works hard to notify the public about potential vulnerabilities and helpful patches, we, at ITarian, understand that it can be an administrative nightmare to track and assess them all, and then find and deploy the right ones at the best times.

What Businesses Need To Know
Your enterprise probably costs a lot of time, effort and money to start, so you need to ensure the safety of information and data. However, most companies don't consider what would happen if a hacker chose to shut down the system. In most cases, hackers and viruses are created to steal information, but in some instances, they are used to stop the network from working correctly. This means that your employees can't do their job, customers can't order or call in for support, and you don't get revenue.
While this is a scary thought for most entrepreneurs, it doesn't have to keep you up at night. We offer a free patch management product to help you keep networks and information safe. We also offer other products so that you can use one vendor for all your needs. contact us today to find out more about all of our patch management products.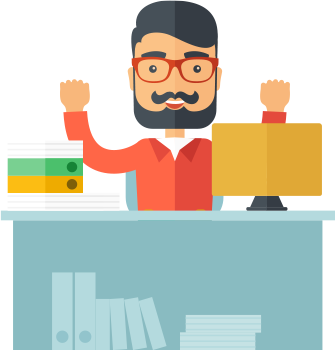 "Did you find this article about Patch Management helpful" Share the wealth!