When most people think of tools, they think of saws, hammers and the like. However, a tool can be anything that help you do your job easier. A hammer is used to insert a nail efficiently without causing harm, and a service desk is used to organize tickets and requests and help employees work more productively. At ITarian, we understand the necessity of using software and hardware to ensure that your company runs smoothly.
What We Do
Our service desk product offers a lot of helpful options to agents, customers and administrators, including:
Automation
Setting business hours
Managing SLAs
Setting ticket priorities
Automated notifications to agents
Automated responses to customers
Customer reporting
Customer knowledge base with FAQs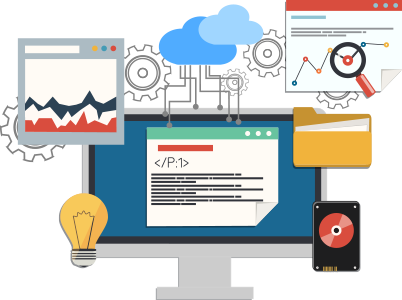 These tools and options can help you because you'll be able to keep data organized and will be able to help customers. However, many times, problems surface that could be figured out by the client. Simple tasks, such as setting up a new printer on the computer or network, can be explained easily through the FAQs. Other requests like that can be configured, as well, so you don't take time away from priorities to work on simple things.
Speaking of priorities, we understand that some problems are escalated and need attention immediately. You can set up rules with our Service Desk product to ensure that those problems are first in the queue.
Another problem many desks have is that customers have to call in a ticket request first. That means they have to bother the IT department, who has to create the ticket, put it in the system and set the priorities. Our product changes all that because customers can input tickets on their own. contact us today to learn more.