Why ITarianFree Service Desk Software?
When most people think of the term free, they think of cheaply made items that work a few times and then stop. They can also be considered the "throw away" items that get tossed after a few months of sitting in a drawer. However, at ITarian, we have plans to change that perception. Our service desk product doesn't cost anything to use and offers many benefits and features, without the added cost of owning or using the software.
Free Service Desk for Ticketing and Email Management
Most people require the help of a Service Desk to help manage tickets and emails/messages. With our free product, you can:
Create new tickets, both agents, and customers/end users
Route tickets and messages accordingly
Send automated responses/notifications or design your own
Customize data fields, such as selection lists, radio buttons, and text
Convert incoming messages into the preferred ticket format
Define rules based on needs, to help assign and route tickets
Track tickets by agent, time, date and others
Create internal/private notes for future reference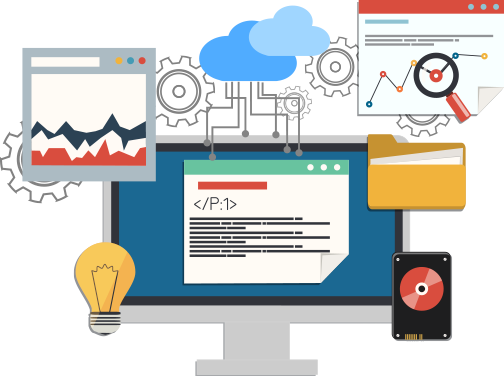 Knowledge Base
With our convenient knowledge base, customers can help themselves. Self-help options are preferred by most end users when possible, and can include options for resetting passwords and other request items. You'll also be able to create HTML articles, add people to groups, have a search option and the ability to incorporate your SLAs and other organizational data.
Other Features
Because our free service desk is web-based, you'll be able to access it via any network computer with internet/intranet connections. You can set parameters so agents and departments only see their tickets and will get powerful administrative tools, such as enhanced reporting and the ability to set business hours. Contact us today if you'd like to learn more.
Related Help Desk Resources: