What is an IT Inventory Management Software?
An inventory software is a system that combines technology and procedures to track and maintain stocked items or assets. It enables retailers to monitor and organize their products, whether they are raw materials or finished goods that are up for delivery to vendors or end users.
Why is it Necessary to Have a Good Inventory Software?
Inventory is one of the most valuable assets of companies. Managing an efficient inventory system is more complex than what some people think. It is a vital part of the supply chain process and mismanaging it could lead to financial setbacks.
Here are some of the reasons why IT inventory management is beneficial to your organization.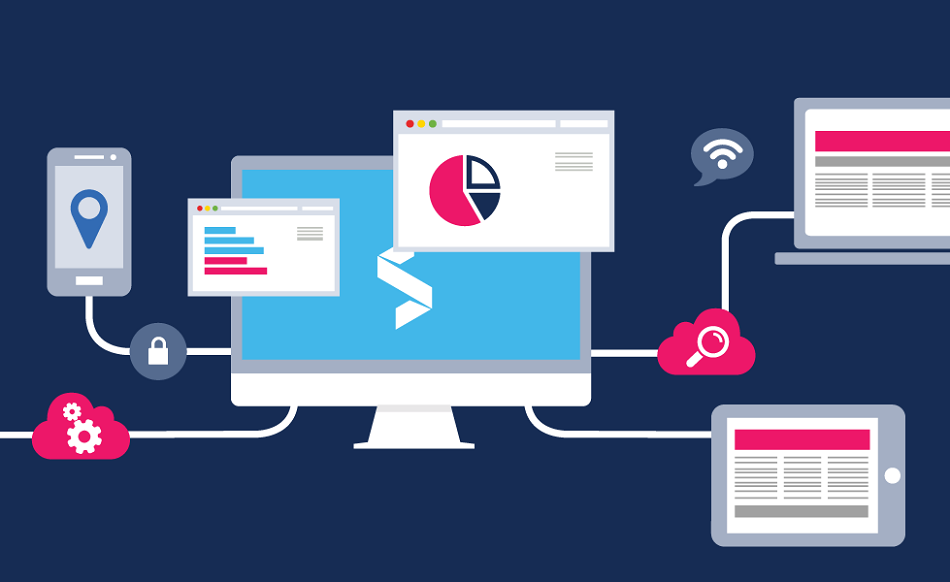 Monitor incoming and outgoing inventory meticulously
Automatically tracking incoming and outgoing inventory will allow you to improve your profitability, performance, and overall efficiency. By using IT inventory management software, the product lifecycle improves - from pricing to fulfillment.
Automate to simplify fulfillment complexities
When you invest in automated inventory, retailers are able to avoid the complexities experienced by other merchants and instead get the benefits of a seamless supply chain process. Having an IT inventory software enables you to handle different tracking and fulfillment challenges. It can identify the exact location of products and assign orders that meet certain criteria to be fulfilled by a specific warehouse.
Streamline warehouse management
A good warehouse management system can make sure that you know where everything is at all times. If your team cannot locate a product, it can slow down the whole operation and bring delays. Thankfully, IT inventory software can do this, ultimately boosting your management processes.
What Features to Consider in Your Inventory Software?
1. Inventory tracking
When implementing inventory controls, you need to monitor the status of raw materials and finished products within the supply chain. Through IT inventory management, you can apply automation to inventory tracking and eradicate the need to complete overwhelming tasks manually. Systems can generate tracking numbers when they create invoice, saving time and effort, which can be used elsewhere.
2. Inventory barcoding
Since inputting codes manually can be tiring, barcoding is now often used to manage and control inventory. Using barcodes not only prevents you from committing errors commonly experienced with manual entry, it also automates functions that need communication with other aspects of inventory management.
Collecting, storing, and organizing data digitally makes inventory management more consistent. With barcode scanners, you are able to improve inventory accuracy, speed up stock replenishment, and allow paperless documentation of your work.
3. Analytics
Analytics helps businesses understand better their performance as well as their customers' habits. An IT inventory management software provides pre-defined reports so you can get the essential metrics you need.
4. Regular updates
IT Inventory management software provides you with regular updates like inventory counts. This guarantees that out-of-stock items won't be ordered and allows you to monitor the number of raw materials, so you can just reorder them when necessary.
5. Integrations
You're likely using a number of management tools to operate your business. Ideally, your inventory should be integrated with the other back-end applications that you utilize. If not, you would need to enter data manually, causing serious delays.
Inventory management software is typically integrated with warehouse management, accounting software, purchasing systems, etc. When these various apps are able to communicate with each other, you can streamline your supply chain and save money and time in the long haul.
ITarian
ITarian's inventory management software simplifies your inventory and procurement processes. It allows you to manage purchase orders, set pricing for products, and maintain accurate inventory counts per office location effectively. Contact us now to get yours.
Equipment Inventory Software Open Source