The Device Manager is an integral component of the Microsoft Management Console, serving as a central hub for monitoring and managing the hardware connected to your computer. It provides an organized overview of all the Windows-recognized devices, including keyboards, hard drives, USB devices, and more. You can easily identify and troubleshoot any issues with your hardware, such as conflicts between devices or malfunctioning components. The tool also allows you to control your devices by enabling or disabling them, configuring them, and much more. Whether you are a casual user or a professional, the Device Manager is a valuable tool that can help you optimize the performance of your computer and ensure that all of your hardware is functioning properly.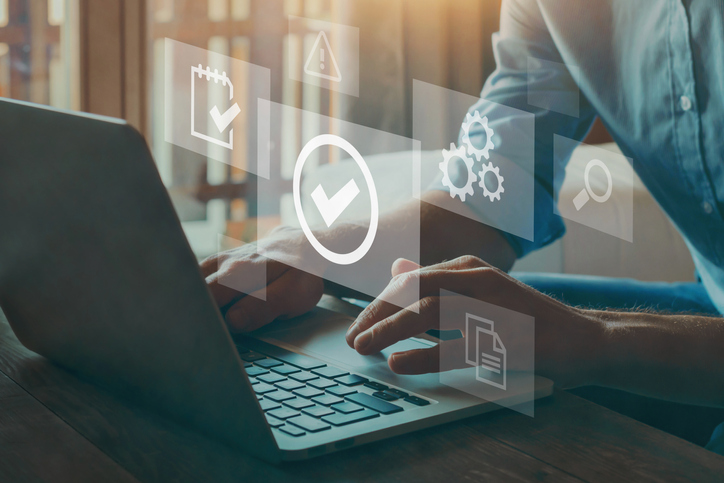 Benefits of Device Manager
Works as a centralized utility from which all the hardware on a system can be configured.
Provides a central and organized view of all hardware- Microsoft Windows-recognized hardware- installed on a system.
Helps manage all hardware devices installed on a system; this includes keyboards, hard disk drives, US devices, etc.
Helps change hardware configuration options, manage drivers, enable or disable hardware, identify conflicts between hardware devices, etc.
How to Open Device Manager in Windows
Use the Windows search bar: Click on the Windows icon in the bottom left corner of your screen, then type "device manager" in the search bar and click on the "Device Manager" option that appears.
Use the Control Panel: Go to the Start menu and click on the "Control Panel" option. Then, click on the "System and Security" category, followed by the "System" link. Finally, click on the "Device Manager" option on the left-hand side of the screen.
Use the Run dialog box: Press the Windows key + R on your keyboard to open the Run dialog box. Then, type "devmgmt.msc" in the box and press Enter.
Use the Power User Menu: Right-click on the Windows icon in the bottom left corner of your screen and select "Device Manager" from the Power User Menu.
There are many things that need to be understood about Device Manager, whenever there is an error or some drastic change as regards a hardware device attached to a system, it gets reflected in it. By just checking the list of devices, it can be found out if all devices are in complete working order.
Device Manager also helps troubleshoot devices when they don't work properly. So, it's always advisable to have an idea as to what to look for. Whenever Windows detects a problem with a device, it will be marked with a yellow exclamation mark.
A black arrow appears by the device name in the device list whenever a device is disabled, by the user or because of a serious issue. In the older versions of Windows (XP and prior ones), it's a red x that indicates this. When a device has a system resource conflict, driver problem, or any other hardware issue, error codes are given. These codes- known as hardware error codes- plus their explanations are found as a list.
Related Resources: