Why is Remote Desktop so important?
A remote desktop solution enables organizations to keep and access their company data on the internet. With this best remote desktop software deployed, employees have the ability to connect to a specific desktop or workstation from a remote location using any device. The connection that will be established allows people to work on their computer-related duties and tasks wherever they may be.
The advent of cloud technologies has allowed the deployment of a full desktop experience. End-users can access their desktops without even installing any applications on their devices. This is good for small and medium-sized businesses, as they don't have to worry about compatibility issues.
A Remote Desktop Service (RDS) can be classified into two solutions: Remote Access and Remote Desktop. Remote access provides technicians a gateway to their client's computers remotely with the goal of providing support. On the other hand, a remote desktop solution is personally used by people to do their daily tasks.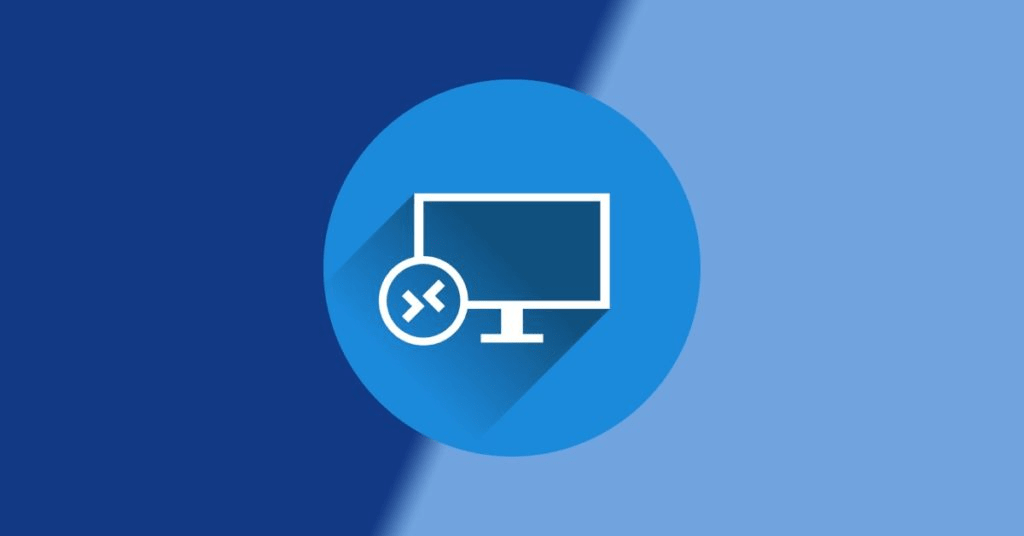 Remote desktop services are a major driver to business success, no matter what industry you belong to. Here are some of the common benefits of remote desktop solutions.
Benefits of Remote Desktop Software.
1. Harnesses Your Data Security
Regardless of the company you run, the data you store is important to your ongoing business processes. Thus, you must keep this data accessible, secure, and updated. However, with the risks of breaches, hacking, and technological failure, non-remote desktop users are in danger of facing data loss. Since most of their files are only stored on hard drives, they can be easily accessed and compromised.
By making your desktop available through the cloud, you can avoid experiencing data breaches or device failures. Remote desktop services improve data security, providing you peace of mind when transferring and using valuable information.
Most services also give additional safety features and encryption services to ensure maximum data security.
2. Boost Employee Productivity
Investing in remote desktop services enables your employees to complete tasks easily. This makes them not only happy but also productive. Remote desktop gives your employees the mobility or freedom to work wherever they want, without feeling attached to their office desktop.
Employees who enjoy this kind of flexibility tend to be more satisfied and motivated to take on projects efficiently. Streamlined project completion can deliver high performance and increase the company's overall productivity.
3. Save Money
IT services are necessary when it comes to managing data and maintaining devices. However, allotting a budget for IT services can have a steep cost, especially if you are a startup.
Using remote desktop services can save you money since they don't require the same amount of attention as a standalone desktop system. That's because they are residing on the cloud and don't depend on a central drive to function regularly.
Using remote desktop services lets you capitalize in a reliable storage solution at a fraction of the cost of standard IT services. If issues occur, a dedicated team of technicians will provide support at all hours. The money saved on this investment can be allocated to more valuable expenses.
4. Accessibility to Data
Most people think that remote services need to have complicated login methods. But the truth is, a remote desktop is easy to manage and access from any location and device – whether through mobile phones and personal laptop computers.
What's even better, a task manager remote desktop allows authorized people to assess remote employee work progress. This enables them to track holistic work performance at any time.
It is important to remember that remote services do not mean that all vital data will suddenly be available to employees. Much like every laptop, in order to avoid data breaches and protect privacy, you would be able to grant access to certain files and systems.
5. Configuration
With a standard remote desktop workstation, you can feel constrained in terms of system configuration. For example, your current network takes a while to adapt to new systems or programs, or it is only compatible with Windows. By having remote desktop services, you don't have to think about any configuration. Employees just need to connect their own devices to the remote desktop service and they're good to go.
If employees want to change devices, all they need to do is disconnect a current device and connect a new one. The ease of configuration process allows you to save more time.
ITarian provides remote access solutions so users can utilize applications, desktops, and data from any device. If you are interested to get yours, contact us now at +1 877-422-3865 or support@itarian.com
Remote Desktop Connection Manager