System Software Management
Software management system is an umbrella term that covers different computer software including financial management software, network management software, customer relationship management, and asset management software.
Using this solution can help you do more work efficiently. It aims to simplify the intricacy of large projects by facilitating team collaboration and project reporting. These solutions can organize resources, employees, schedules, tasks, budgets, and risks.
There are different software management systems available in the market, which include on premise and cloud-based applications. Each program has their own set of features that businesses can appreciate. Here are the primary benefits of management software:
1. Painless project planning
Project planning and scheduling is important. Without proper planning, all the precious time of your team could go to waste. But there's a way to resolve this. Software Project Management systems can give accurate AI predictions about the completion of projects as well as understanding constraints like costs, scope, and schedule.
The core benefit of software management solutions is automating project planning and scheduling. This creates a solid foundation for projects, providing tools to cover key deliverables and roles before executing. This keeps the plan updated and monitors progress against your baseline.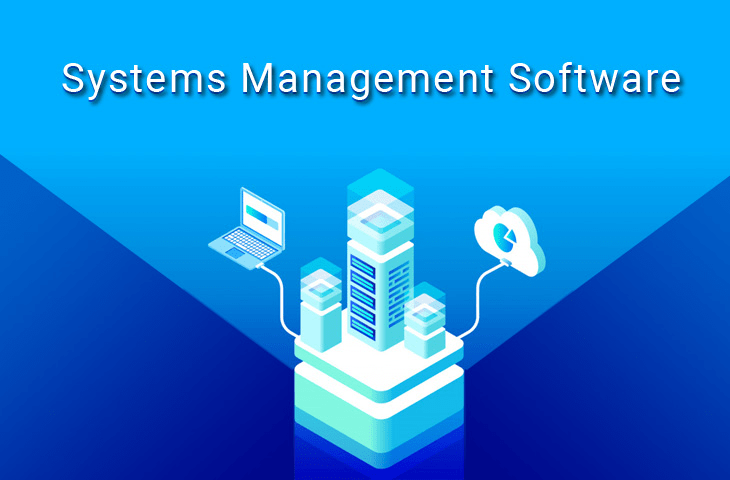 A decade ago, it would have been impossible to trim down on planning overheads. But now, Software Project Management systems can give you a more accurate estimation and automatically assign the best resources available.
2. Improved Productivity
Another major benefit of software management systems is it enhances your decision-making process and subsequently, your productivity at work. Since all the important details can be accessed in one location, you can make informed decisions at a rapid pace.
3. Effective Assignment of Tasks
For you to deliver projects successfully, you need to have an effective task delegation strategy. This ensures that teams remain in good shape without overburdening them with work. A management software lets you identify resource bottlenecks and insights so you can assign priority tasks to those currently available. This program may also send out automatic reminders before the due date to ensure smooth and efficient operations
4. Pipeline Predictions
Typically, project managers handle multiple projects at once. By taking in more initiatives and aligning them together, organizations become more competitive and profitable. However, the downside of multi-project management is not seeing clearly how the resources are allocated in each project. Software management systems allow everyone to have a clear visibility of finished, running, and anticipated projects, so all kinds of gridlocks are stopped before they turn into huge problems.
5. Better team collaboration
Aside from managing resources, another purpose of Software Project Management systems is improving team collaboration. Team leaders usually assign individual tasks that are part of a larger project. By using this management system, employees are able to collaborate easily on projects by discussing tasks, timelines, budgets, dependencies, outstanding work, and more. Everyone on the loop is informed, making sure that all team members know what to work on and what tasks should be prioritized. This keeps your team in sync, therefore reducing re-work and guaranteeing fast-paced delivery of services.
6. Budget Management
One of the things to consider when managing projects is the budget. By having management software, you can keep an eye out for the cost of your project and ensure that you don't go overboard. It provides you quantifiable evidence of what employees have already done and for how many hours. The people controlling the budget can see in real-time where the money goes and how much is spent.
7. Progress Monitoring
Tracking the progress of your team's work is vital to achieve long-term success. Software Project Management systems play a key role in monitoring projects and giving insights whether tasks will be completed on time or not. This is done through the daily time registrations that go directly into the reporting mechanism. The dedicated software can aid you in making the right decisions.
8. Document Sharing and Access
Software management store your documents in one central location. This prevents you from losing or misplacing important data. Besides this, you can also track any modifications, which results in more accountability and transparency. If you are confronted with complex tasks in your organization, ITarian can provide you with effective solutions. We have cost-effective tools that can streamline your workflow. Contact us now.